Say hello to Lightning XV! Over the 2017 build season, Team 980 poured a lot of time and effort into our robot. This year's design, made for the FIRST STEAMWORKS challenge, has fuel pickup and delivery, gear delivery, and climbing mechanisms!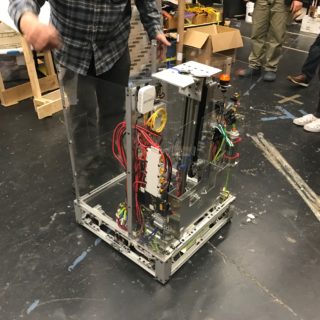 We participated in the Central Valley Regional from March 10-12, where one of our Dean's List Nominees, Andrew Farrow, was chosen as a Finalist! We are incredibly proud of him and his achievements.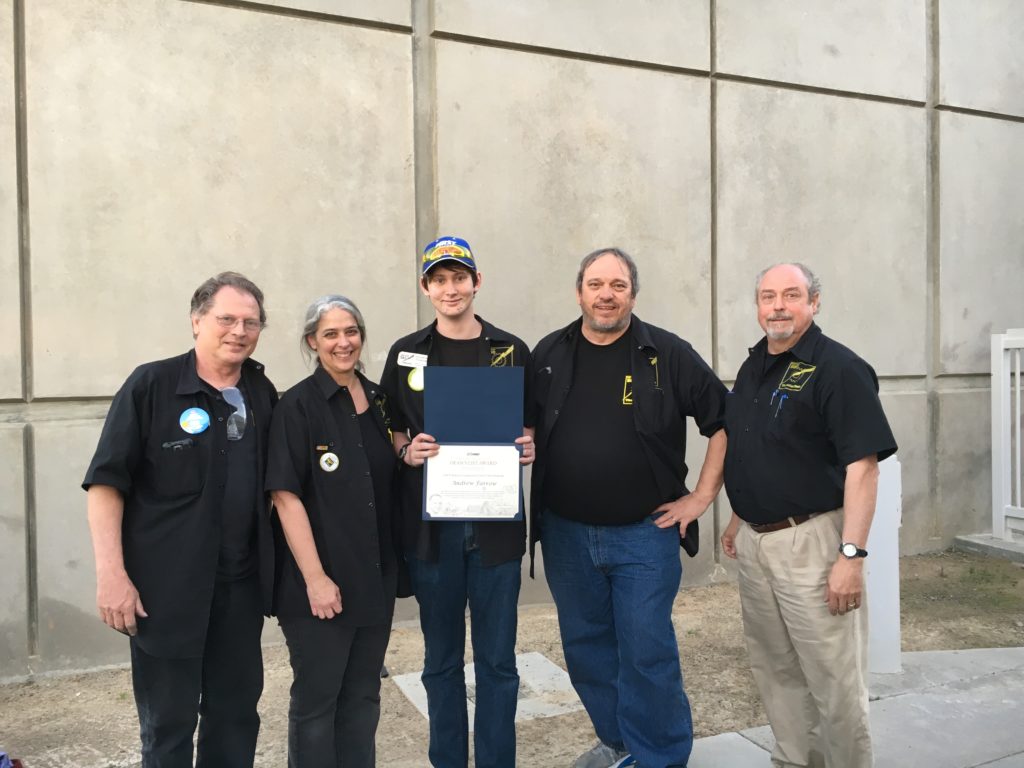 We participated in the Los Angeles Regional March 24-26, where we were semi-finalists! We also won the Entrepreneurship Award, acknoledging our active business planning and community service!
We made our 2017 Chairman's Video to tell the story of the past few years. Check it out: