Team 980 has incredibly talented and humble mentors.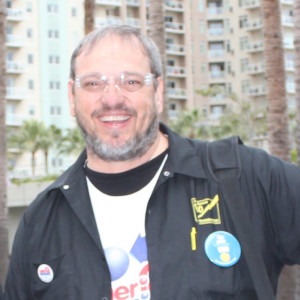 ———-
———-
David Brinza — Lead Mentor – joined in 2003
Woodie Flowers Award Winner
Principal Systems Engineer at NASA/JPL. Dr. Brinza has worked at JPL since 1983 and has been involved in numerous spaceflight technology programs and is currently the Instrument Engineer for the Radiation –Assessment Detector (RAD) on the Mars Science Laboratory.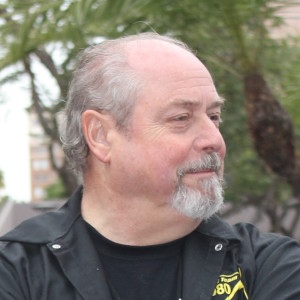 ————
———-
David Toyne – Mechanical Design Mentor – joined in 2003
Woodie Flowers Award Winner
President of Solutions For Automation, an engineering consulting and development firm in the Los Angeles area. Mr. Toyne has over 30 years of experience in mechanical design. Major projects include: Ride systems for Universal Studios and Walt Disney Imagineering, MGM Lion in Las Vegas, Solar-Hydrogen Prototype plant,  and numerous factory automation projects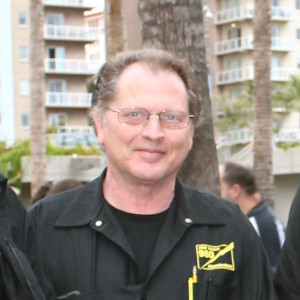 ————
————
Mark Lingua — Fabrication Mentor – joined in 2010
Engineer and manager at Schroeder Racing Products for 16 years. Worked in medical manufacturing, electronics manufacturing and in the aeronautical industry throughout his career. He has been involved in racing all his life. He holds world land speed records, has worked on Nascar crews, Top Fuel drag racing, and racing Baja 500 & 1000.
——————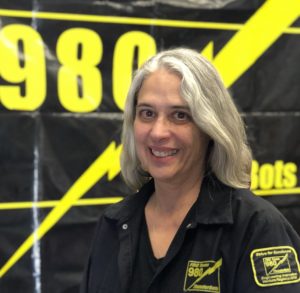 ——————
——————
Robin Dorfman – Mentor for Business and Outreach – Joined Team 980 in 2015
Robin was an FLL Coach and Robotics Mom before joining Team 980 as a mentor. A freelance writer and editor, Robin has a BA from Harvard University, MA from University of York, England, and MFA from Brooklyn College, City University of New York.
——————
——————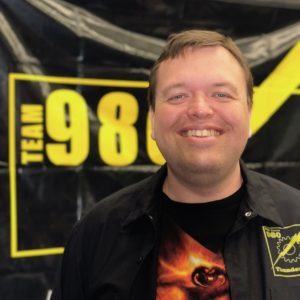 ——————
Alex Davis – Controls Mentor – Joined Team 980 in 2018
Alex graduated from Loyola Marymount University with a Bachelor of Science degree in Electrical Engineering. After working in IT for a number of years, he went back to school and graduated from Pepperdine University with a Masters of Arts degree in education and teaching credential for Math. In addition to teaching Math, he introduced new credentialed classes at his school in the STEM field – Robotic Engineering, IT essentials, and Computer Science. He is presently teaching his newest class, AP Computer Science Principles, an introductory class for programming that was only created by the college board 2 years ago. Alex has been involved with the FIRST robotics organization as a coach and a mentor for 12 years.