Team 980 went to FIRST Championships in St. Louis from April 27-30. It was an special experience for all of our team members, especially our departing seniors.
On Tuesday, many of our team members flew into St. Louis.
For most, it was their first time to Championship, and a very exciting journey. We checked into our hotel in St. Louis and got some sleep for the days ahead.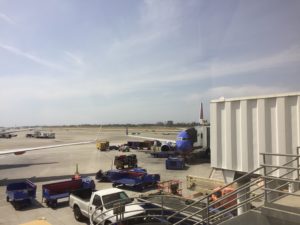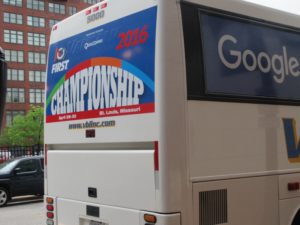 On Wednesday, we visited the Innovation Fair and prepped our robot.
Wednesday was a day full of new experiences. Our team visited the Innovation Fair hosted at Championship, which includes booths from many major technology companies. We saw new inventions, machines, and programs that will shape our future. We also began working on our robot for the practice matches at the end of the day.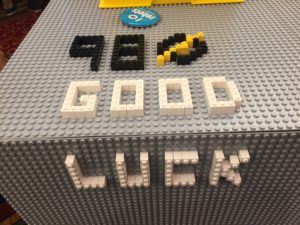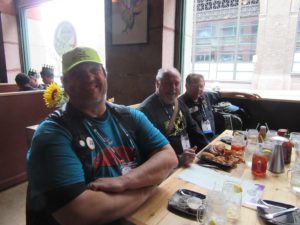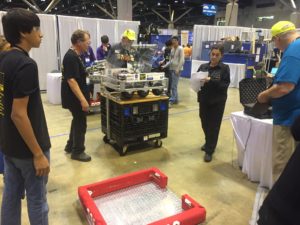 On Thursday, the fun really began.
On Thursday, we began to play the game. It was an amazing experience, playing against some of the best teams in the world. We got a good feel for our division, Archimedes, and played many good matches. We talked to judges and spectators, explaining our robot and what it could do.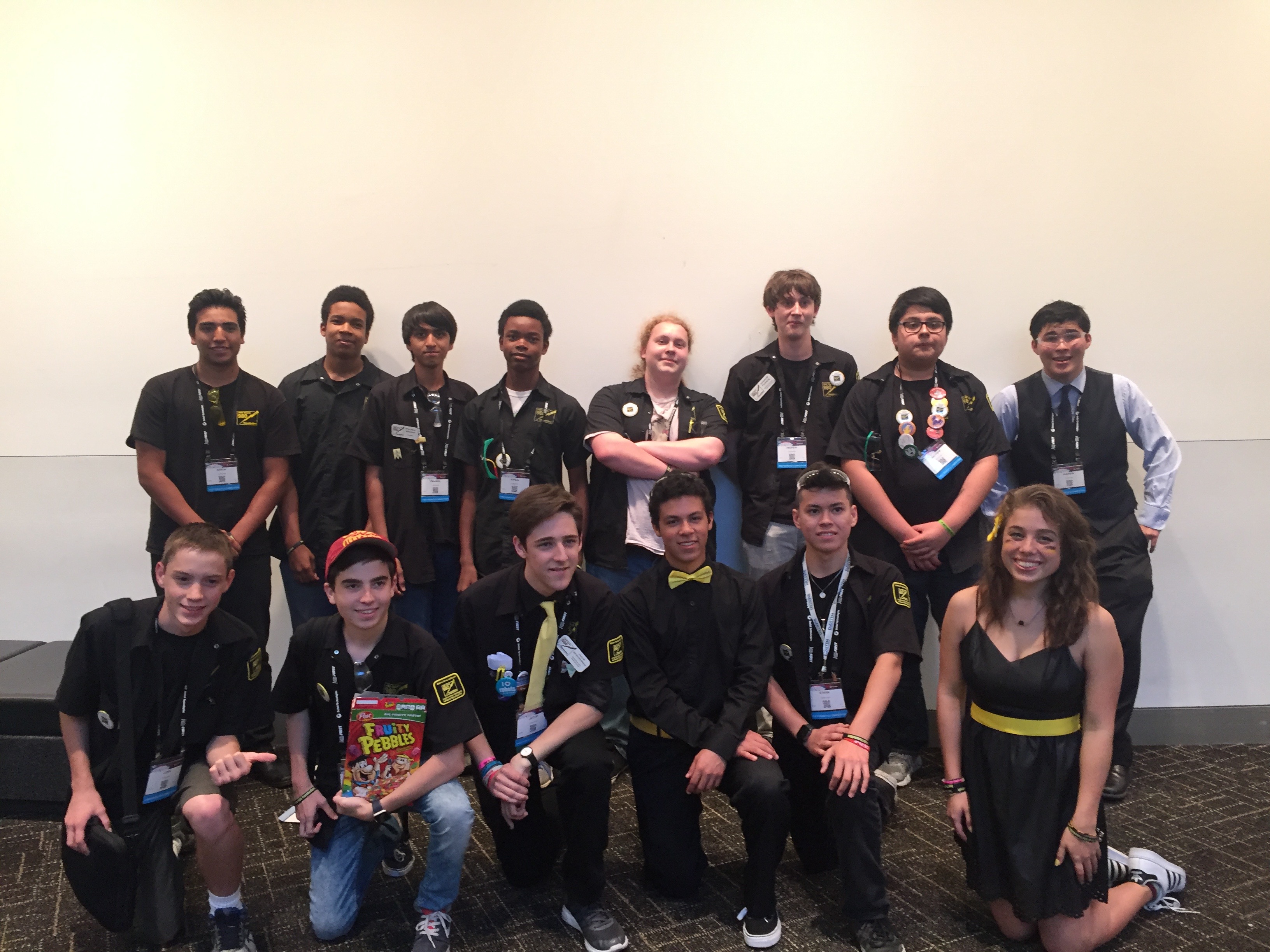 Some of our students went to the famous RoboProm, while others had dinner with FRC 233 Pink Team!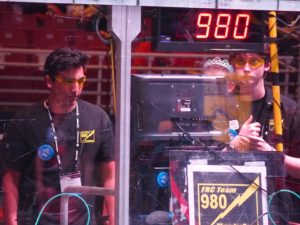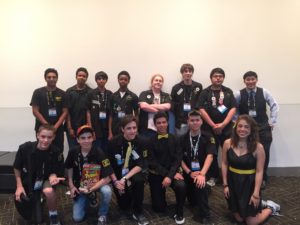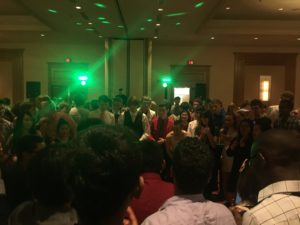 On Friday, we put our robot to the test.
On Friday, we went through round after round on Archimedes. We had a great time, and were able to play some good defense and offense. We got into the spirit of Flair Friday, and showed off our new patches and face paint.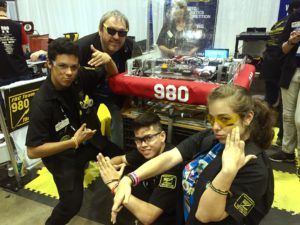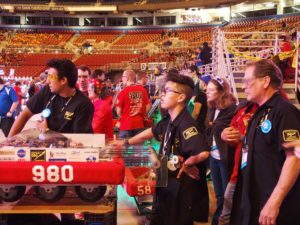 On Saturday, we sent off Stronghold right.
Saturday was the last official day of FRC 2016: Stronghold. We saw the best robots in the world compete for the title of champion, and had an amazing time at FIRST Finale.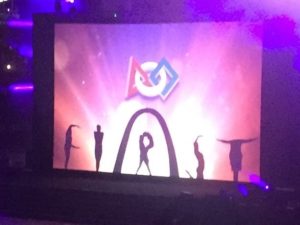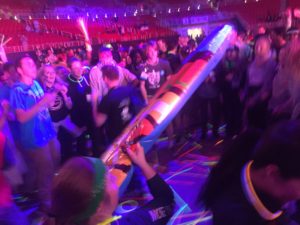 On Sunday, we came home.
On Sunday, we made the journey home from St, Louis, tired but exhilarated for next year. We said goodbye to an amazing game, an amazing year, and an amazing robot. We're not done, though. We're going to be hosting many events in the off-season, including an event at the Los Angeles Discovery Cube on May 14. Thanks to our amazing sponsors and mentors for making this year possible!